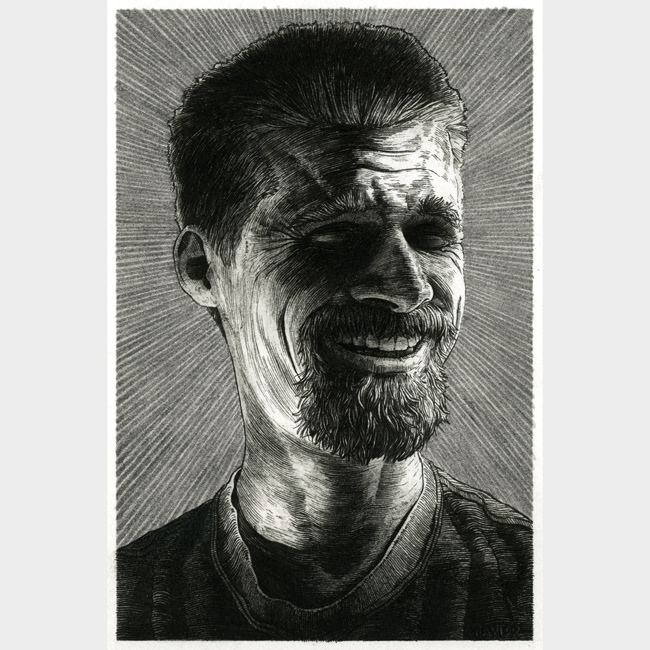 Taylor Mazer is an award-winning freelance illustrator/artist and professor with a heavy focus on drawing in pen and ink. 
Taylor began his career as a working artist prior to graduating from Kendall College of Art and Design with a BFA in illustration in 2012. 
Mazer's fine art and illustrations have been exhibited and published nationally with clients such as ABC studios, Manifest Gallery, BLUECANVAS Magazine, Jacob's Creek, and Visbeen Architects. 
Currently, Taylor resides in Grand Rapids, MI where he teaches at Kendall College of Art and Design as an adjunct professor. His 9 years of experience working full time as a pen and ink artist is the basis for what is presented in his class, "Advanced Inking Techniques."